Daniel Coles is making his comeback to the football world and here his his interview with 'Corns site'.
'I am looking to make a comeback after a two year break from the professional game and i may look at Alconbury if they offer me a contract.I look back on my three year stint with Aadvark with great fondness and hope my Alconbury career could turn out the same way. 'The influential midfielder can play right wing or centre mid and has good body strength and determination.
these comments were made a while ago and the lazy arse hasn't been bothered to get out of bed to even go training yet.
more updates in the next few years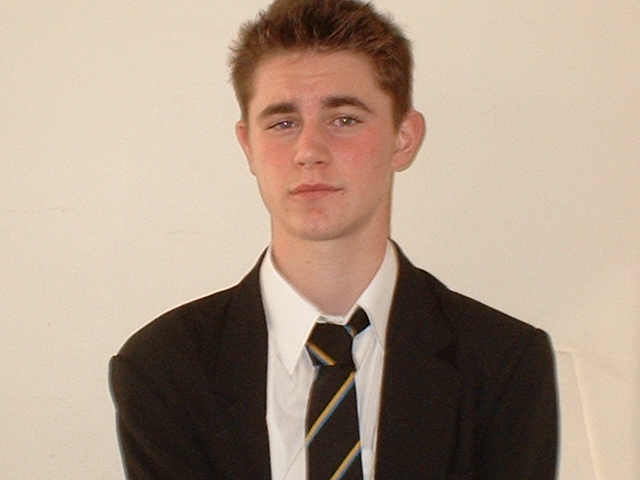 Coles at his interview looking rather professional